The Natural World: Ages 7-10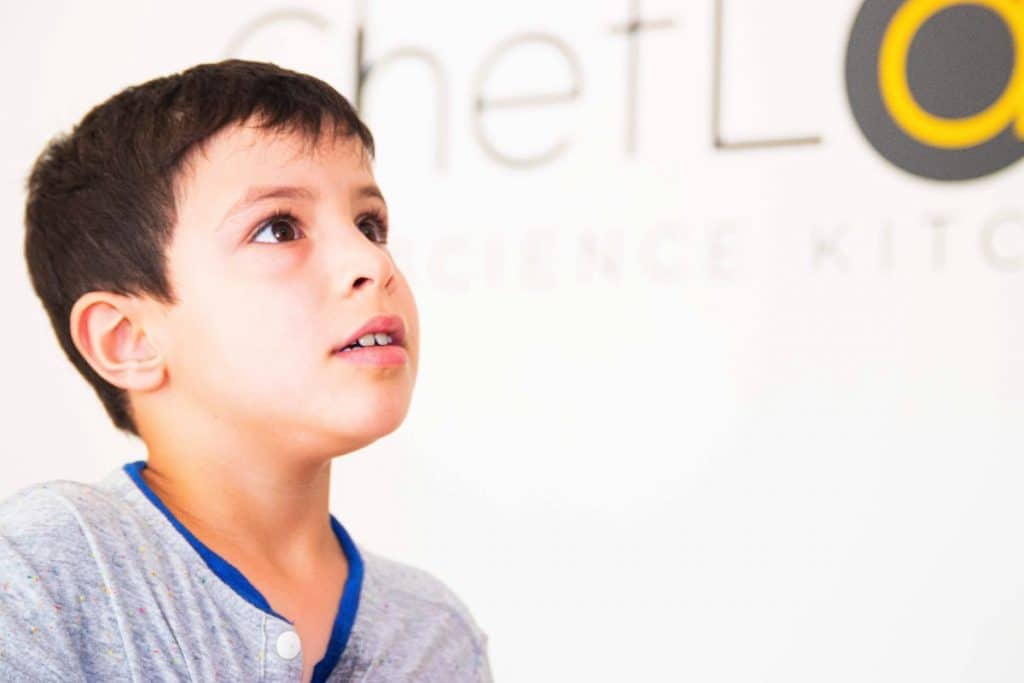 The natural world can be divided into two major categories: Living and non-living organisms.This month Children are introduced to "Mrs. Ferg" – Dr. Maria Montessori's acronym for remembering the characteristics of living things: Movement, Respiration, Sensitivity, Feeding, Excretion, Reproduction, Growth and learn to classify between living and non-living objects and discover the interconnectedness between them.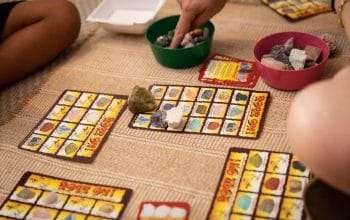 We travel back to Earth from space and dive into our planet in depth, discovering that our planet is in a constant state of change.