Lifecycles in nature Ages 7-10
This month we will focus on learning about lifecycles in a way that highlights
the interconnectedness of all things. Whether living – lifecycle of an animal or plant ,or non living – such as water or rocks, Students are introduced to the concept of sustainability and gain a deeper understanding of nature's part in the circle of a life, and vice versa.
Days:
Hebrew:Tuesday | English:Thursday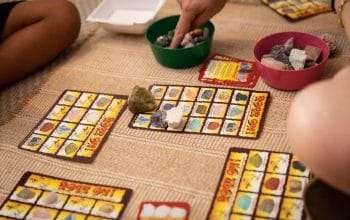 We travel back to Earth from space and dive into our planet in depth, discovering that our planet is in a constant state of change.