Forces of Energy Ages 7-10
This month we will experiment with different forces including air-pressure, density/water pressure, magnitism, solar and electrical energy.
We will form an electrical circuit using unconventional energy sources such as lemons, potatoes, water and even our very own bodies!
We will create a solar oven using a pizza box, a flying saucer, shooting rockets and a pool full of floating and sinking "ships"!
Days:
Hebrew:Tuesday | English:Thursday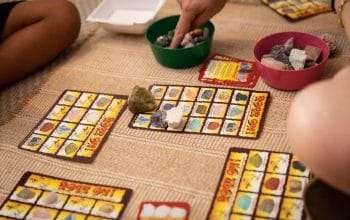 We travel back to Earth from space and dive into our planet in depth, discovering that our planet is in a constant state of change.