A Biome is a large community of animals and plants that occupy a large habitat.
This month we introduce the eight major biomes of the world: Tropical rain forest, Temperate/deciduous forest, Ocean, Desert, Savanna, tundra, Taiga, Freshwater.
We will cover the natural habitats of plants and animals and classify them according to the characteristics of what makes each biome unique.
Biomes of the world are a wonderful way of seeing living things come together to exist and adapt as one whole!
Days:
Hebrew:Tuesday | English:Thursday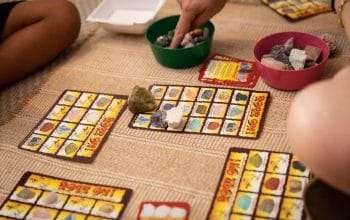 We travel back to Earth from space and dive into our planet in depth, discovering that our planet is in a constant state of change.