Astronomy is one of those subjects which is unfortunately assumed to be difficult to comprehend for early elementary aged children.
Not only does it not have to be but astronomy is be so breathtakingly captivating – that a child's imagination allows for more acceptance that of adults.
Days:
Hebrew:Tuesday | English:Thursday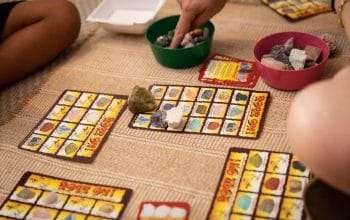 We travel back to Earth from space and dive into our planet in depth, discovering that our planet is in a constant state of change.